Health
Learn how different aspects of your physical and mental health can be improved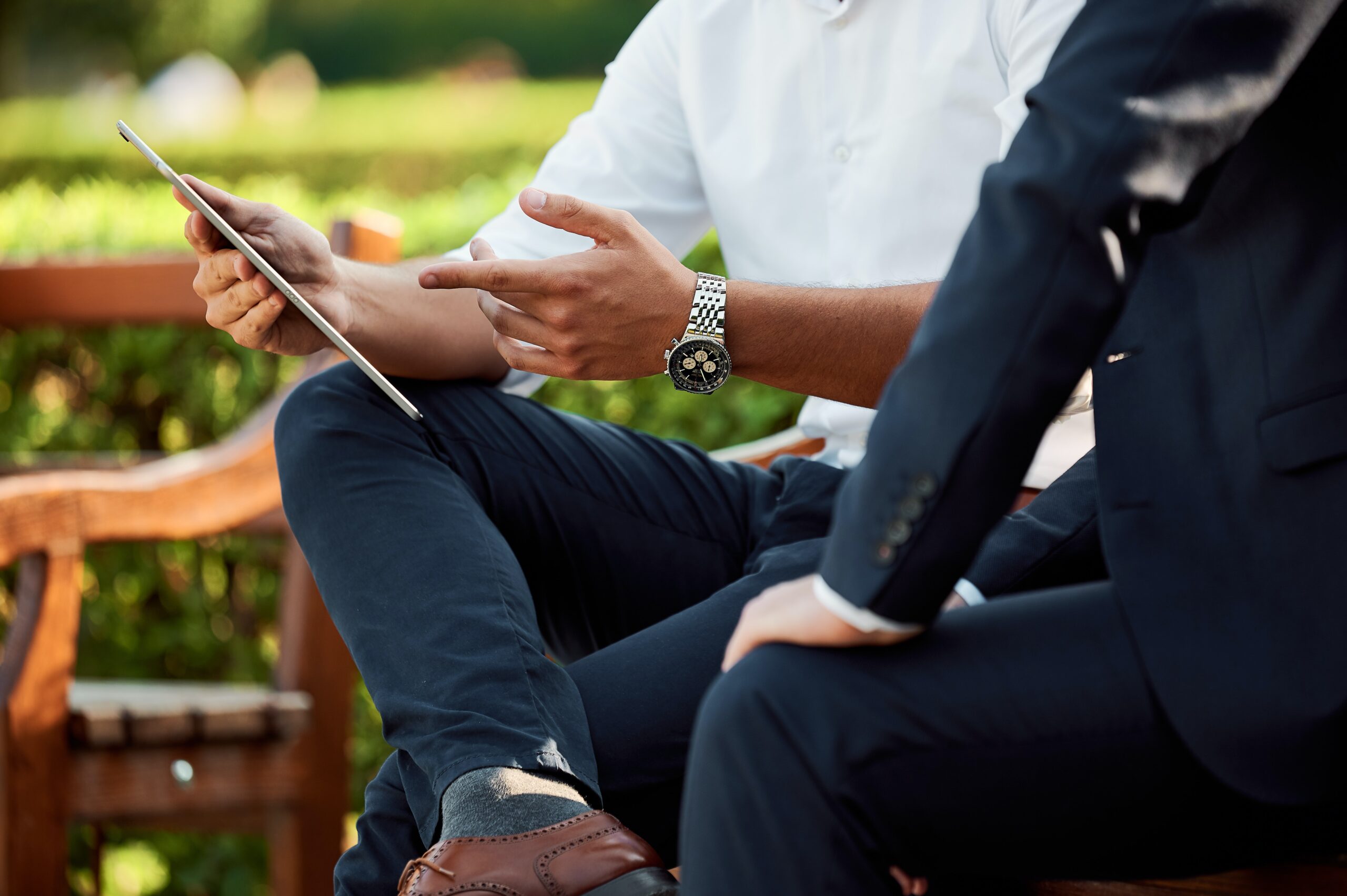 For over 40 years we have been helping people with mindfulness. Explore our advice on multiple topics here
Life following mindfulness is full of freedom and joy. Here are our tips and advice for the future.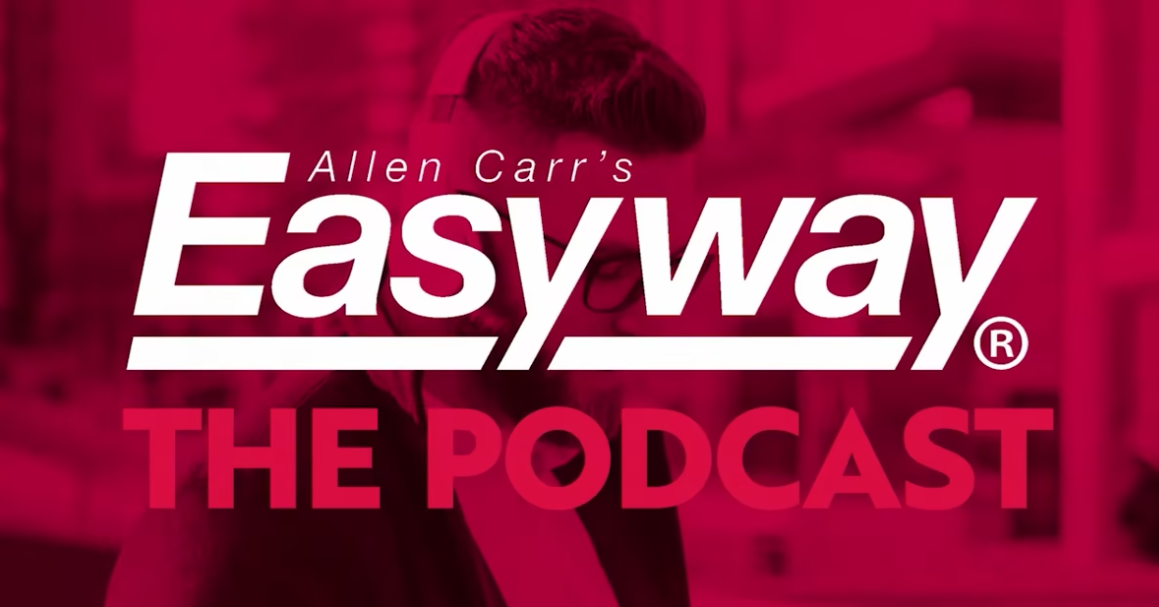 Hosted by Allen Carr's Easyway CEO and Senior Therapist John Dicey & Colleen Dwyer, this podcast addresses all aspects of addiction and getting free.
Featured articles
View all
Learn about mindfulness and meditation and discover how it can transform your wellbeing. Enhance your focus, reduce stress and develop inner peace.
Learn how to effectively manage anxiety and stress with mindfulness techniques. Allen Carr provides step-by-step guidance to help you find tranquility.
There is much neuroscience research to show regular meditation practice strengthens parts of the brain associated with concentration and decision making. Learn how to start.