Health
Learn how different aspects of your physical and mental health can be affected by technology and improved by stopping social media and tech addiction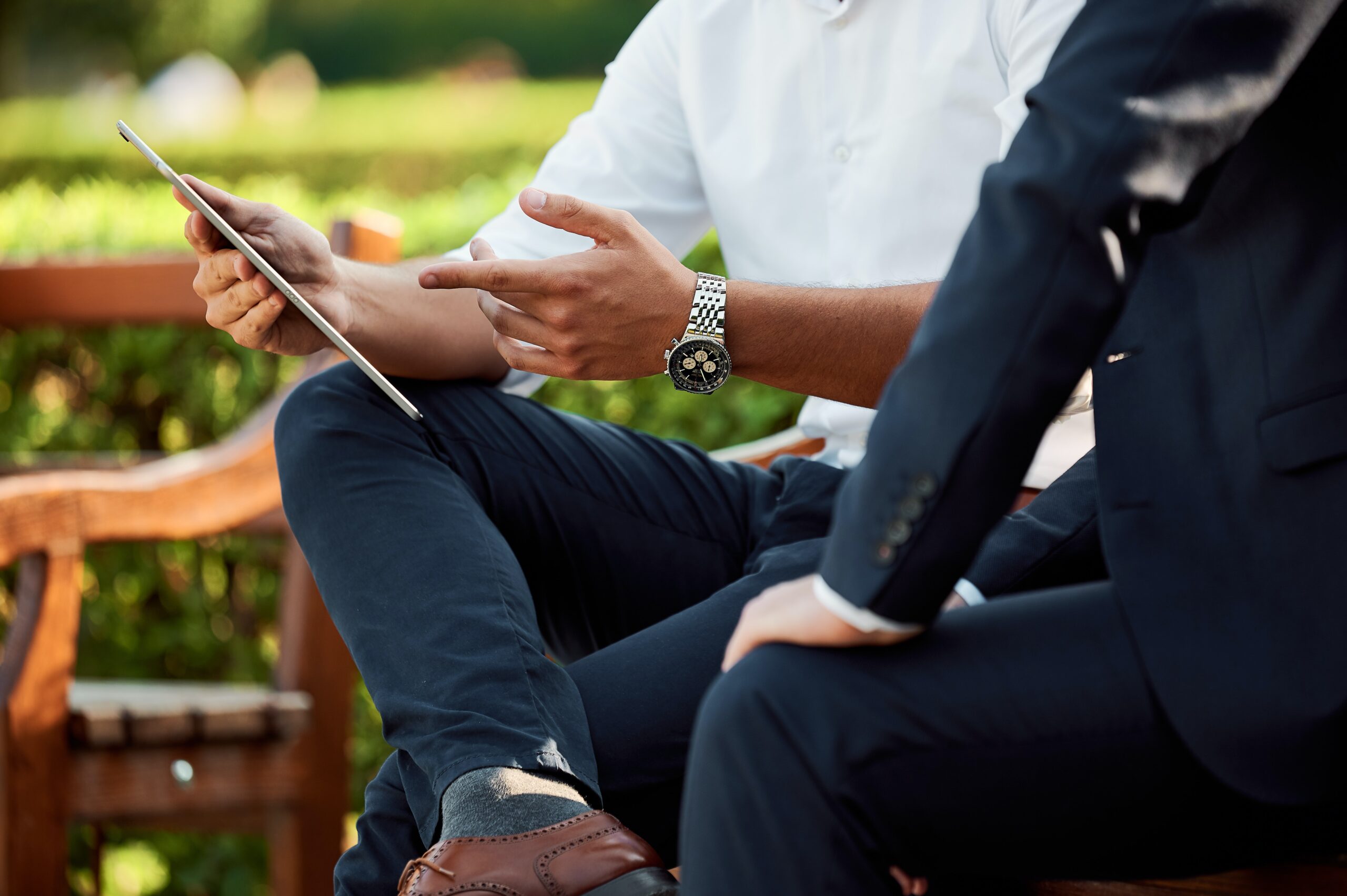 For over 20 years we have been helping people overcome their addiction to technology and enjoy freedom from technology. Explore our advice on multiple topics here
Learn how different aspects of your physical and mental health can be affected by technology and improved by stopping social media and tech addiction
Life without tech addiction is full of freedom and joy. Here are our tips and advice for the future.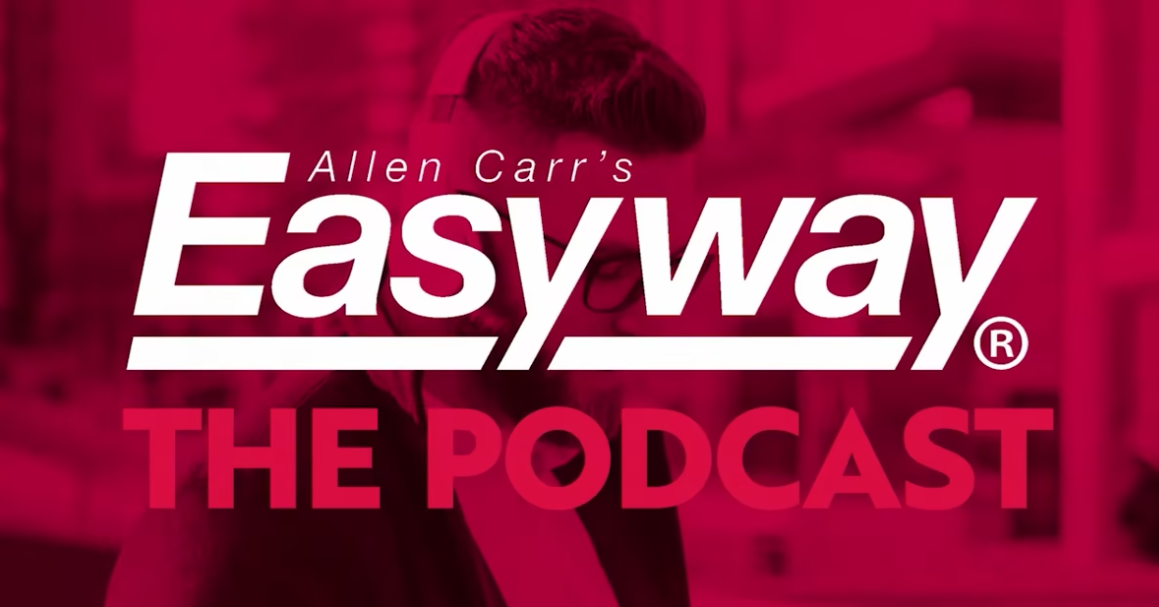 Hosted by Allen Carr's Easyway CEO and Senior Therapist John Dicey & Colleen Dwyer, this podcast addresses all aspects of addiction and getting free.
Featured articles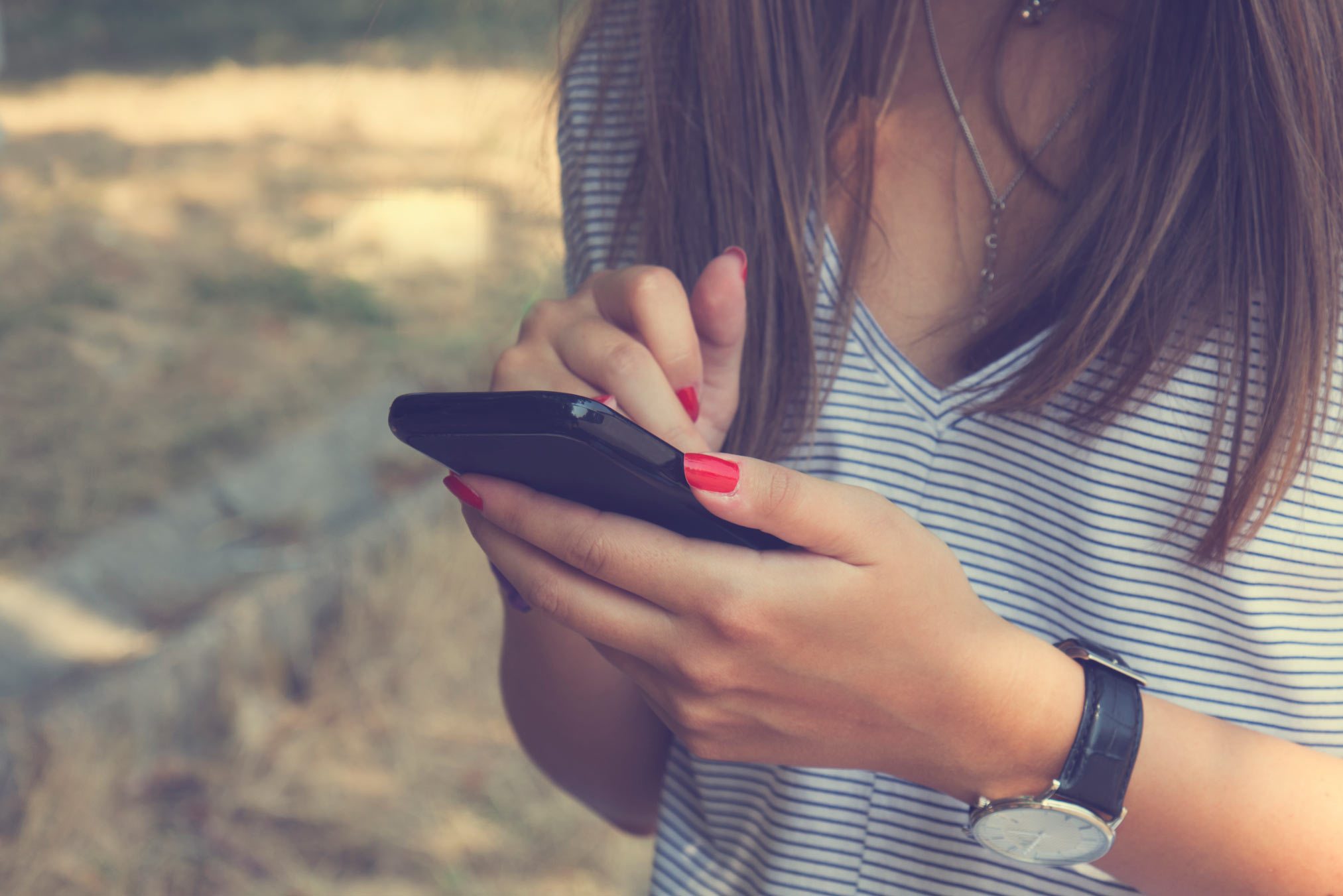 Most digital users don't even realise they are being controlled by their devices. Learn how to be free from tech, digital and smartphone addiction.
Amid reports of ITV's 'Love Island' fans suffering withdrawal symptoms following the finale episode this week the London Evening Standard asked us to look into the phenomena of TV addiction...