Advice
For over 40 years we have been helping people learn how to get out of debt and enjoy freedom from over spending. Explore our advice on multiple topics here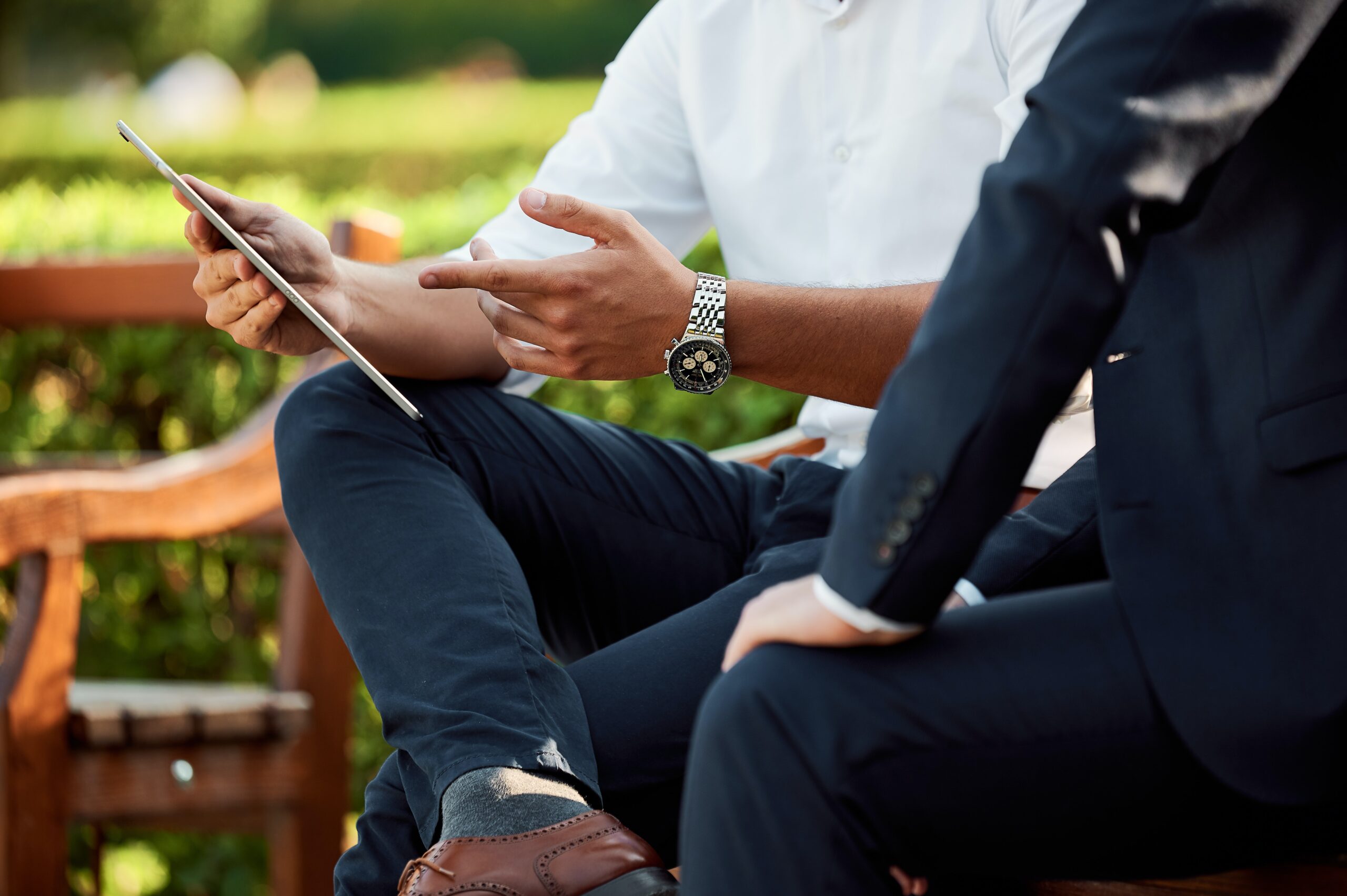 For over 40 years we have been helping people learn how to get out of debt and enjoy freedom from over spending. Explore our advice on multiple topics here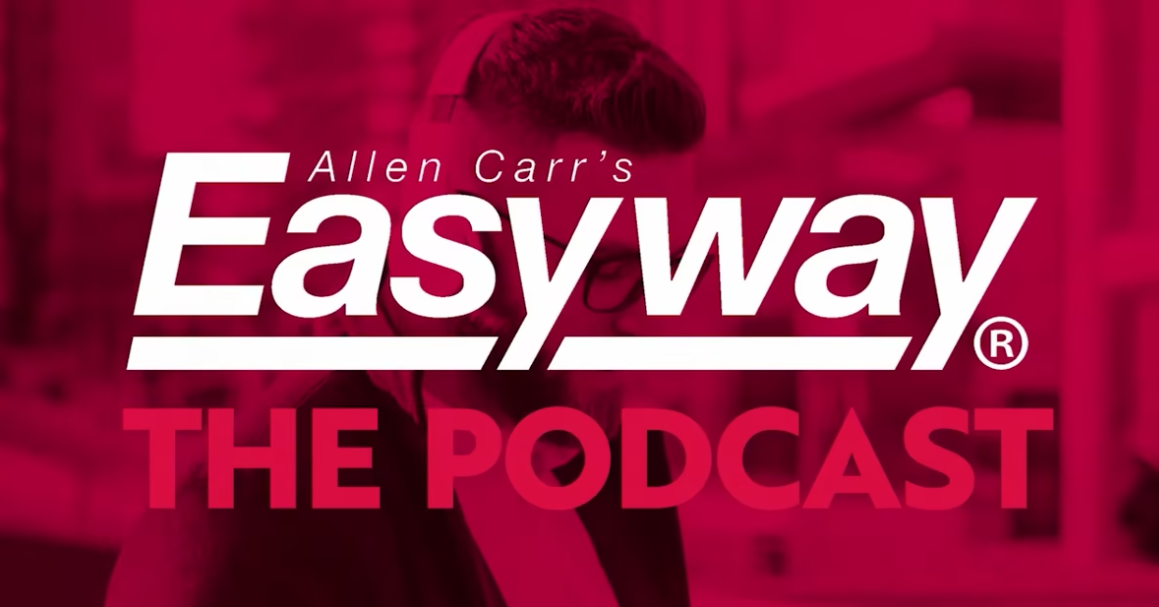 Hosted by Allen Carr's Easyway CEO and Senior Therapist John Dicey & Colleen Dwyer, this podcast addresses all aspects of addiction and getting free.
Featured articles
View all
This article will help explain why you can't stop spending followed by advice on how to get out of debt and stop spending.
If you are worried that you might be prone to compulsive shopping or compulsive buying then this articles will help you work out if you are and understand the causes...
Online shopping addiction, also known as compulsive online shopping or digital compulsive buying, is a growing concern in the digital age.