In the News
What's new in the world of Allen Carr's Easyway and emotional eating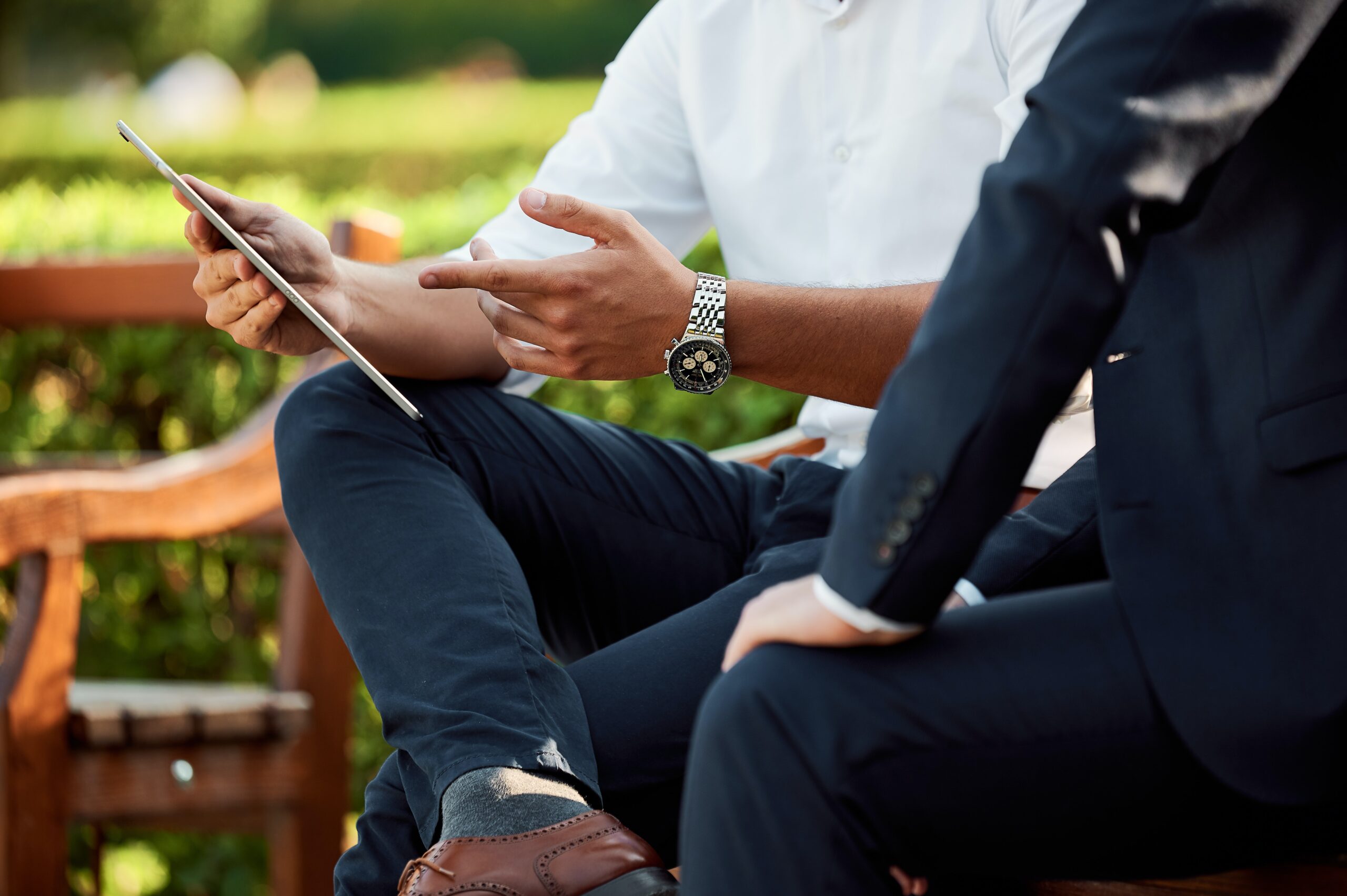 For over 40 years we have been helping people overcome emotional eating and enjoy freedom from emotional eating. Explore our advice on multiple topics here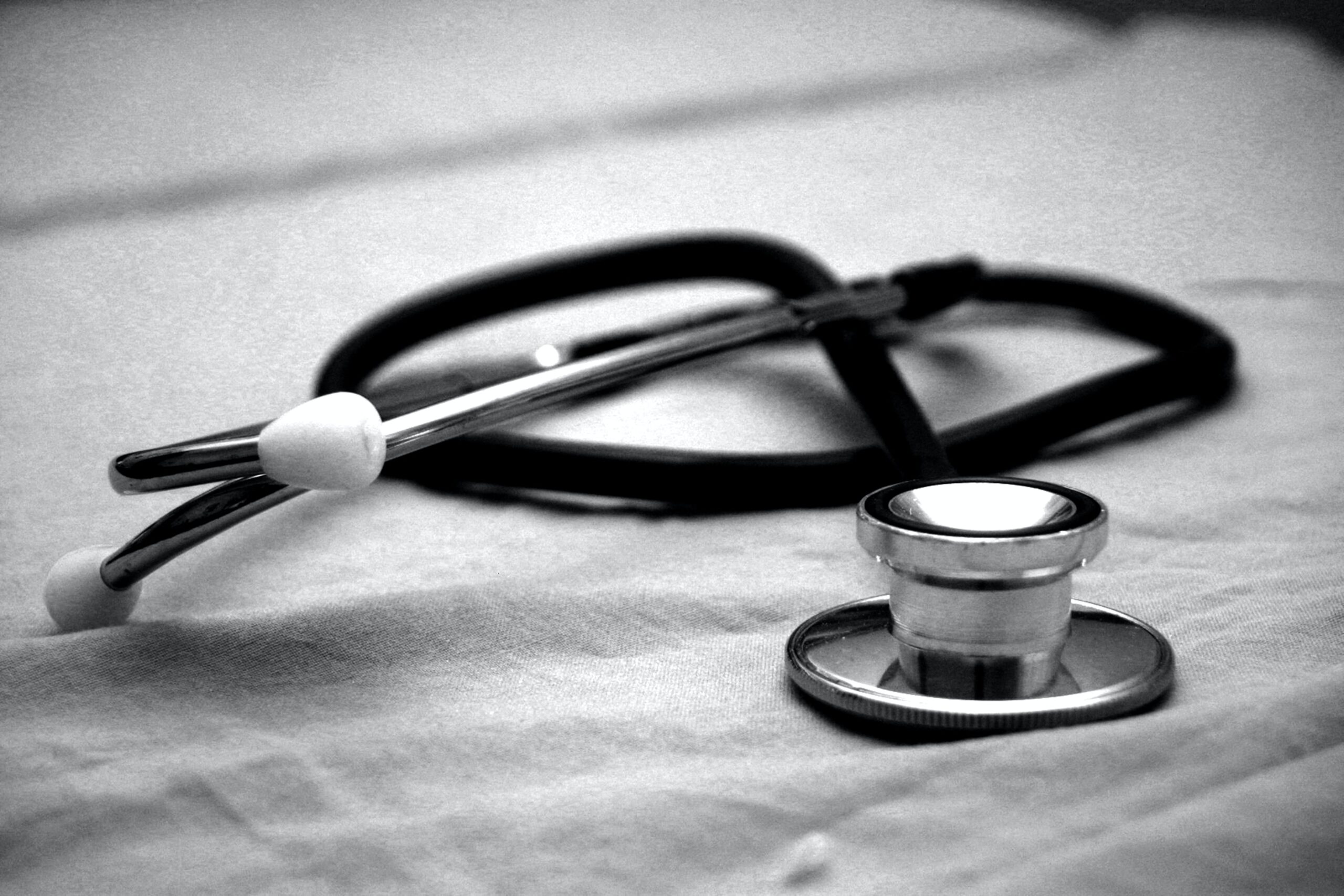 Learn how different aspects of your physical and mental health can be affected by emotional eating and improved by changing your approach
Featured articles
View all
Allen Carr's Easyway are delighted to announce that we have been awarded, "Best Wellbeing Service Provider" for our wellbeing at work. Read more below.
Excellent coverage of Good Sugar, Bad Sugar in the Sunday Mirror. Eat yourself free of sugar & carb addiction
We are delighted to announce that, Allen Carr's Easyway books are still making their way onto the Top Ten Bestsellers List - often - years after they were originally published.