Your Future
Life as a happy non-smoker is full of freedom and joy. Here are our tips and advice for the future.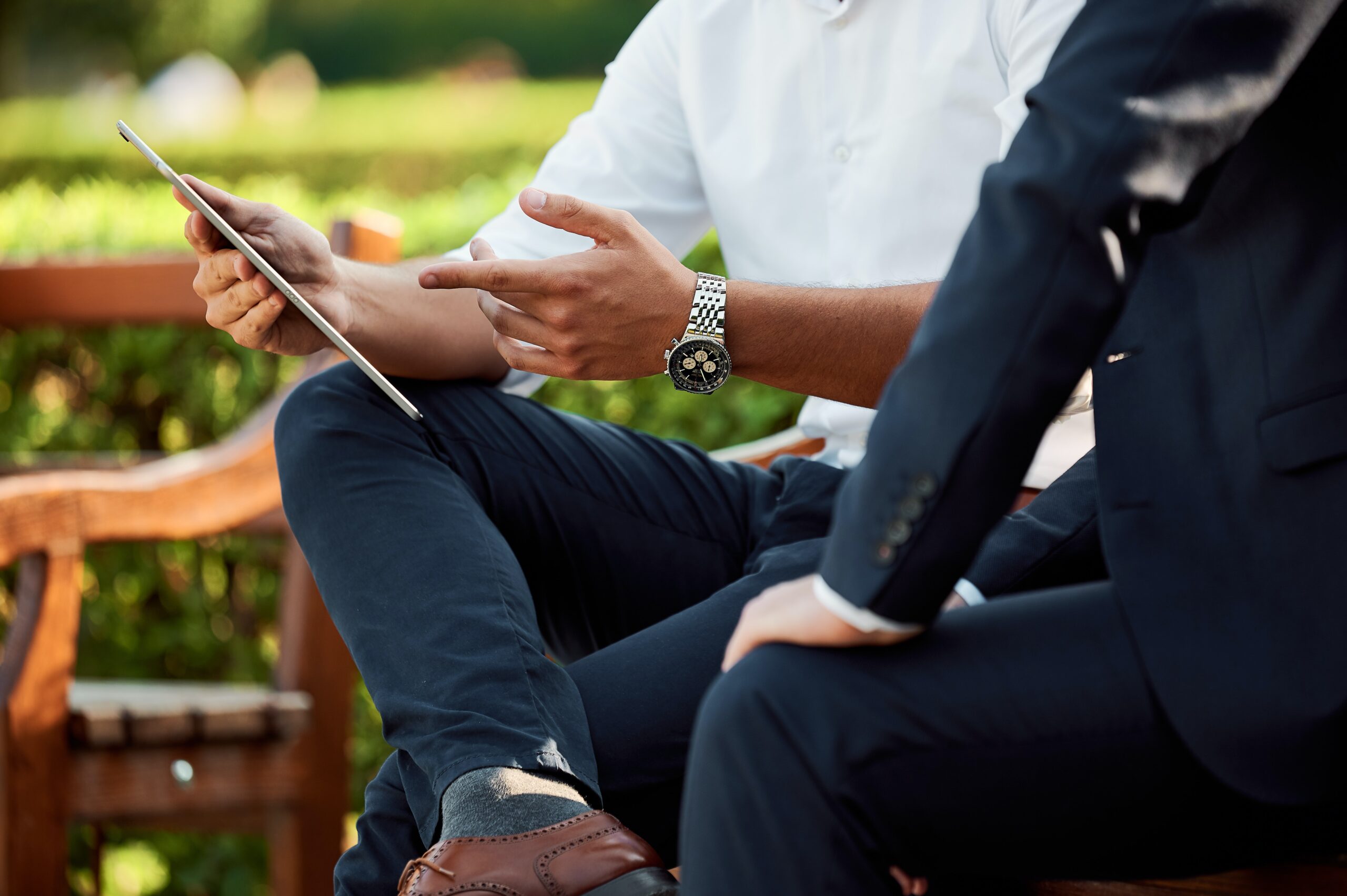 For over 40 years we have been helping people overcome their addiction to cigarettes and enjoy freedom from smoking. Explore our advice on multiple topics here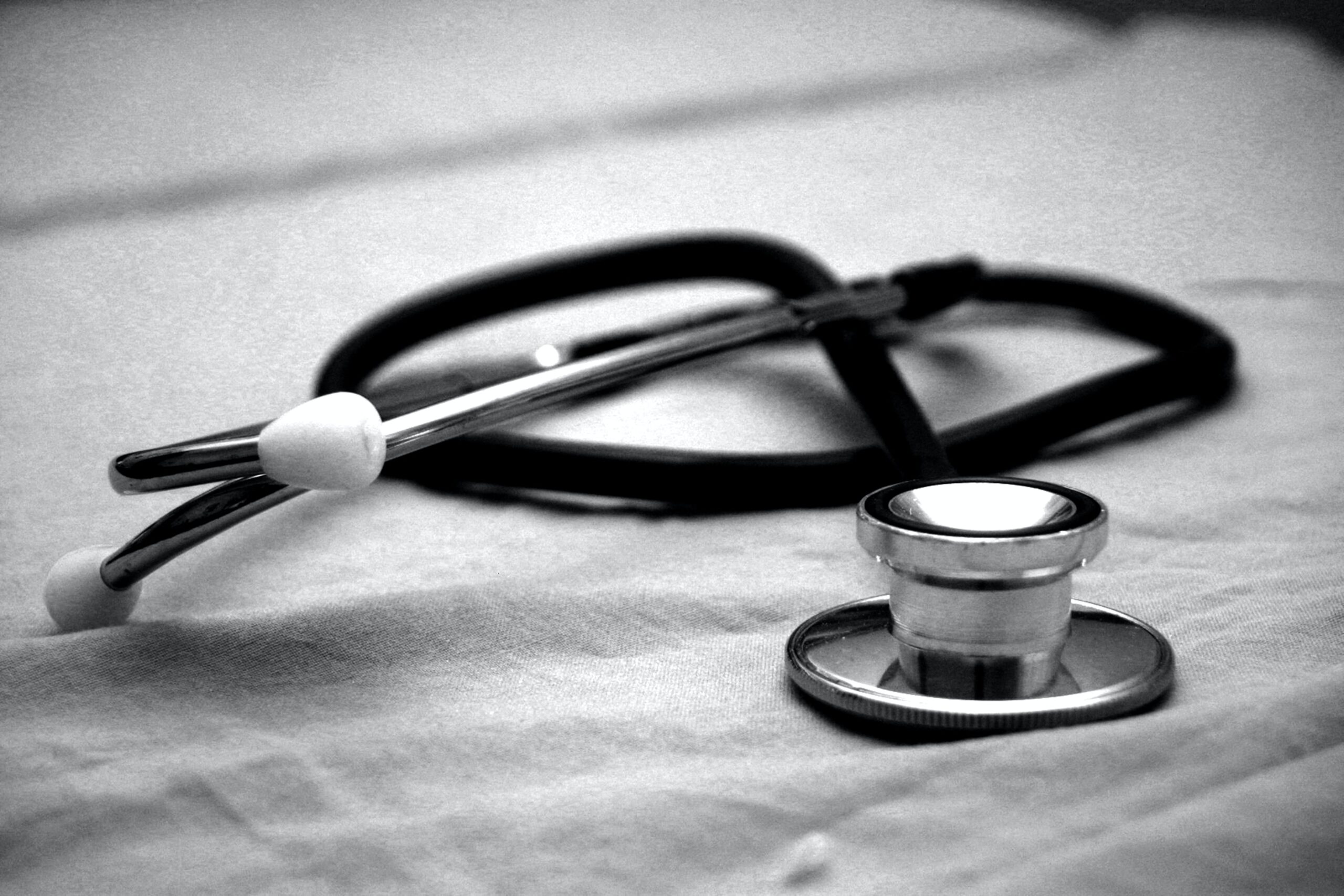 Learn how different aspects of your physical and mental health can be affected by smoking and improved by quitting
Featured articles
View all
Discover practical ways to enjoy socializing without smoking. Our tips can help you have fun and connect with others while maintaining a healthier lifestyle.
If you ever think about having a cigarette then you need to ask yourself these 3 questions. Our support video is designed to answer your questions
Discover effective strategies and expert guidance from Allen Carrs book on overcoming nicotine cravings. Get practical tips to stay smoke-free.