Health
Learn how different aspects of your physical and mental health can be affected by cocaine and improved by quitting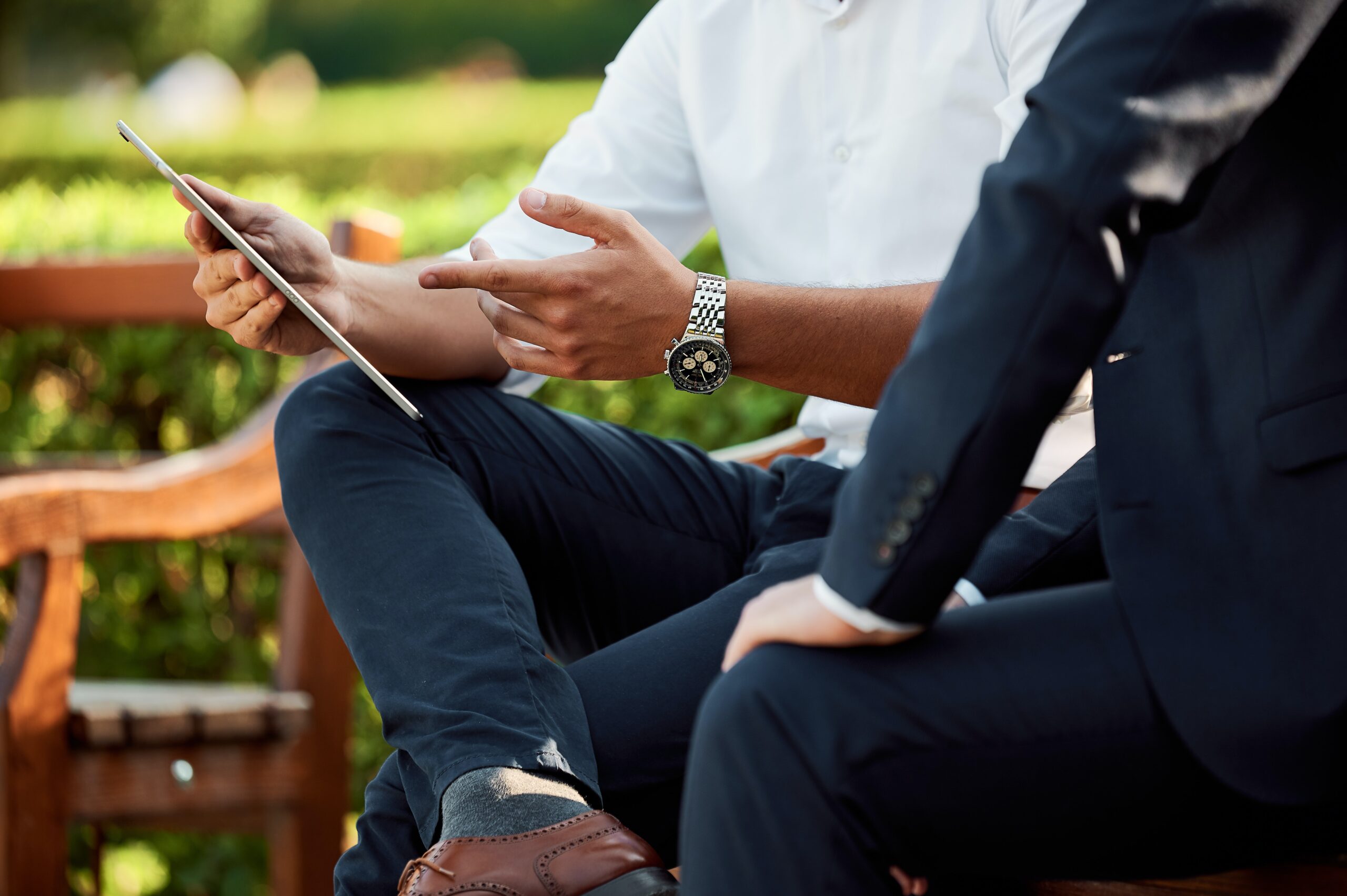 For over 40 years we have been helping people overcome their addiction to cocaine and enjoy freedom from cocaine.Explore our advice on multiple topics here.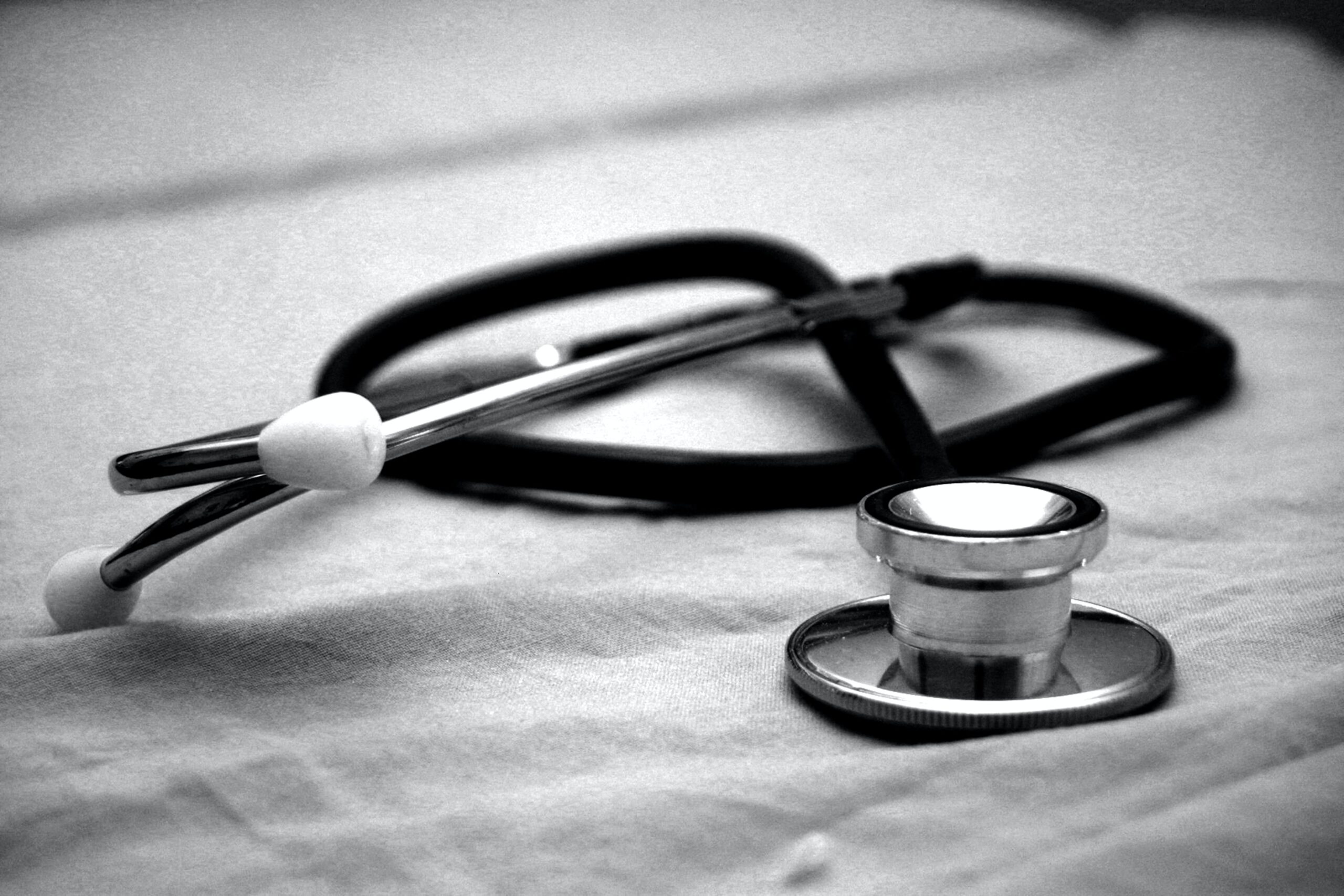 Learn how different aspects of your physical and mental health can be affected by cocaine and improved by quitting
Featured articles
Can I socialise and enjoy my life with my friends who take drugs when I stop? Yes with the right method you can and feel relaxed and happy
Learn about the potential withdrawal symptoms that arise from taking drugs. Discover the most effective ways to manage and ease withdrawal pangs.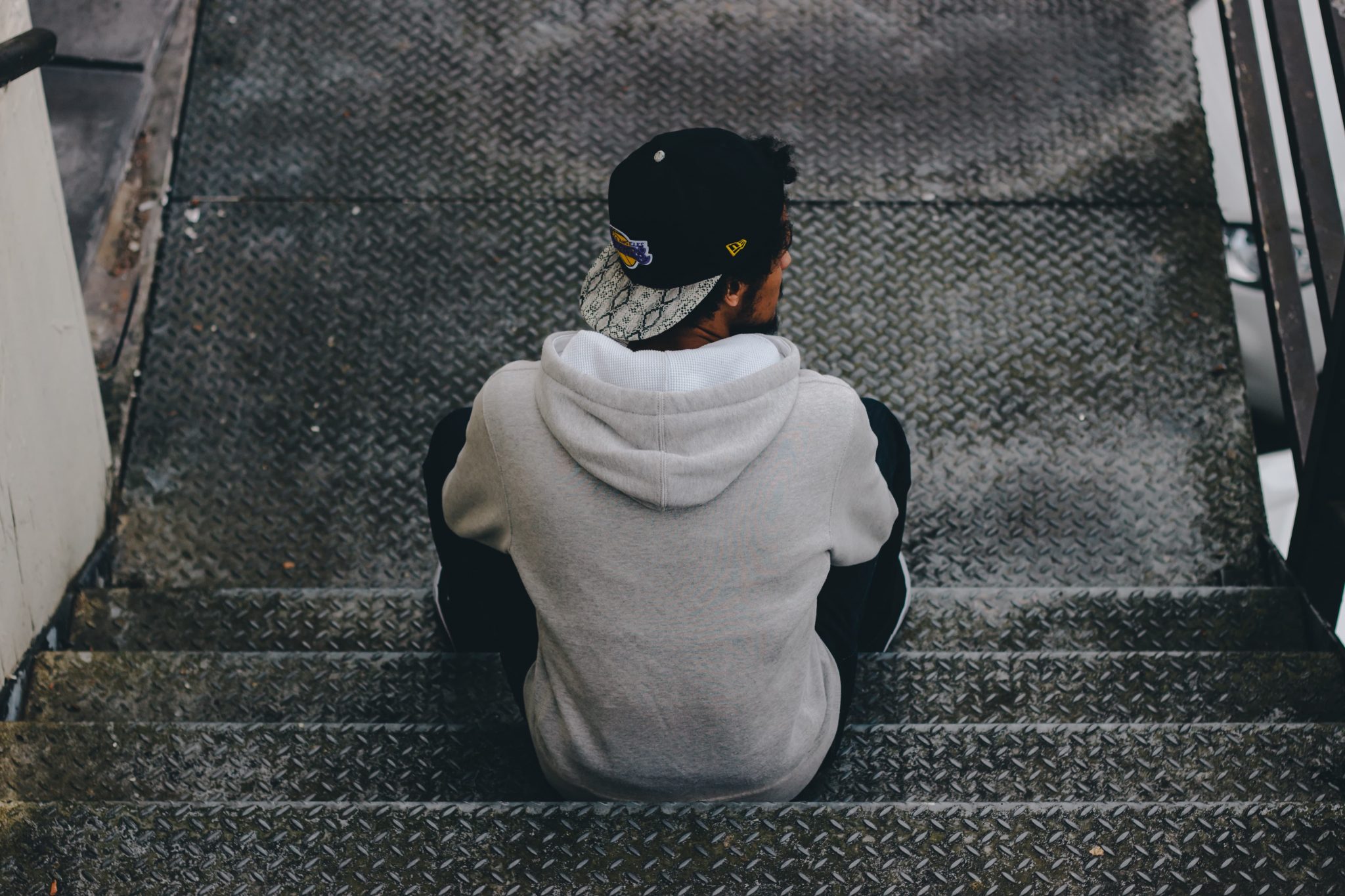 Many believe that taking drugs relieves stress and so in such situations it makes it difficult to quit but the reality is that it is actually a stress creator.