Health
Learn how different aspects of your physical and mental health can be affected by sugar and improved by quitting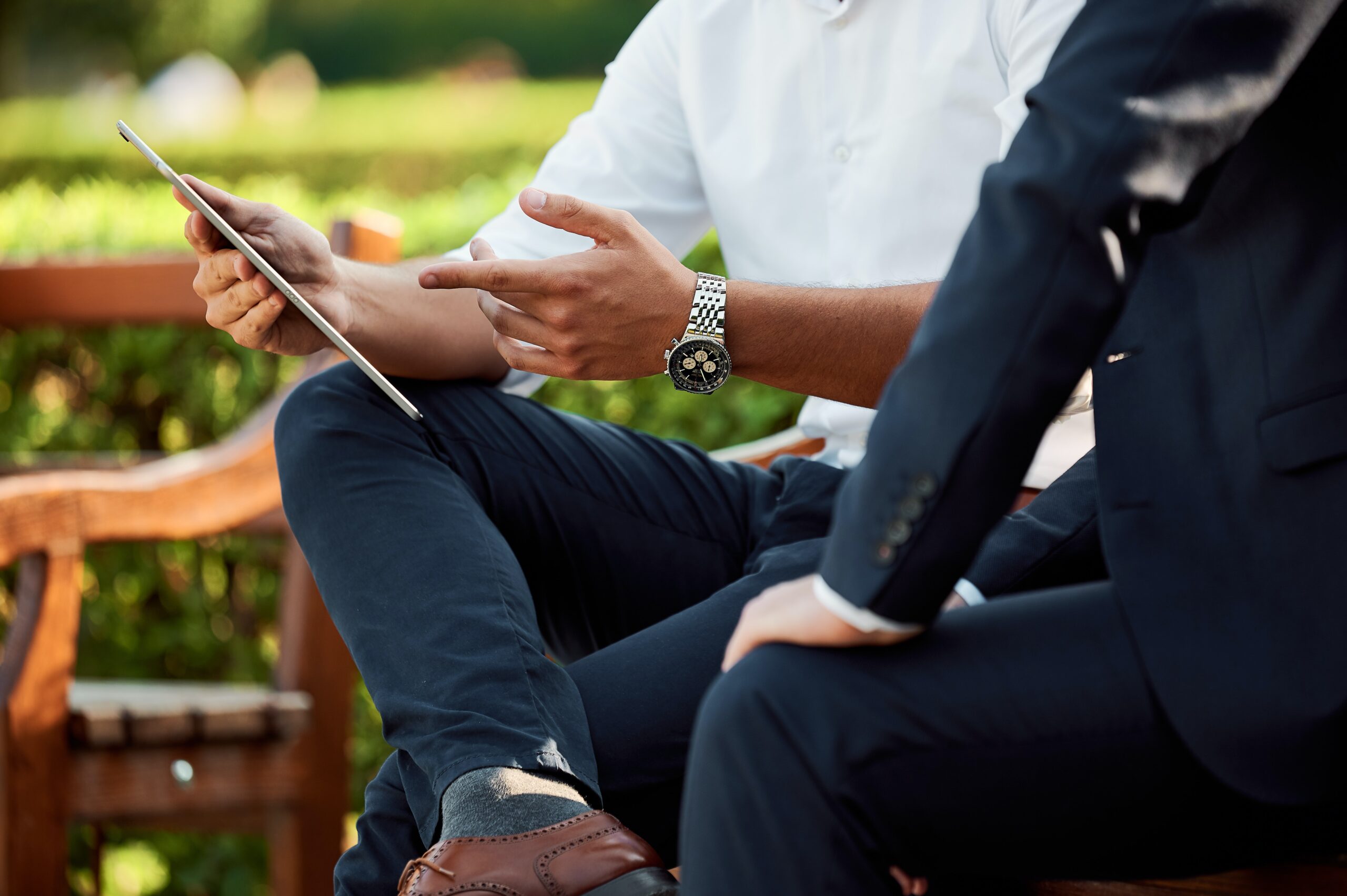 For over 40 years we have been helping people overcome their addiction to sugar and enjoy freedom from sugar. Explore our advice on multiple topics here.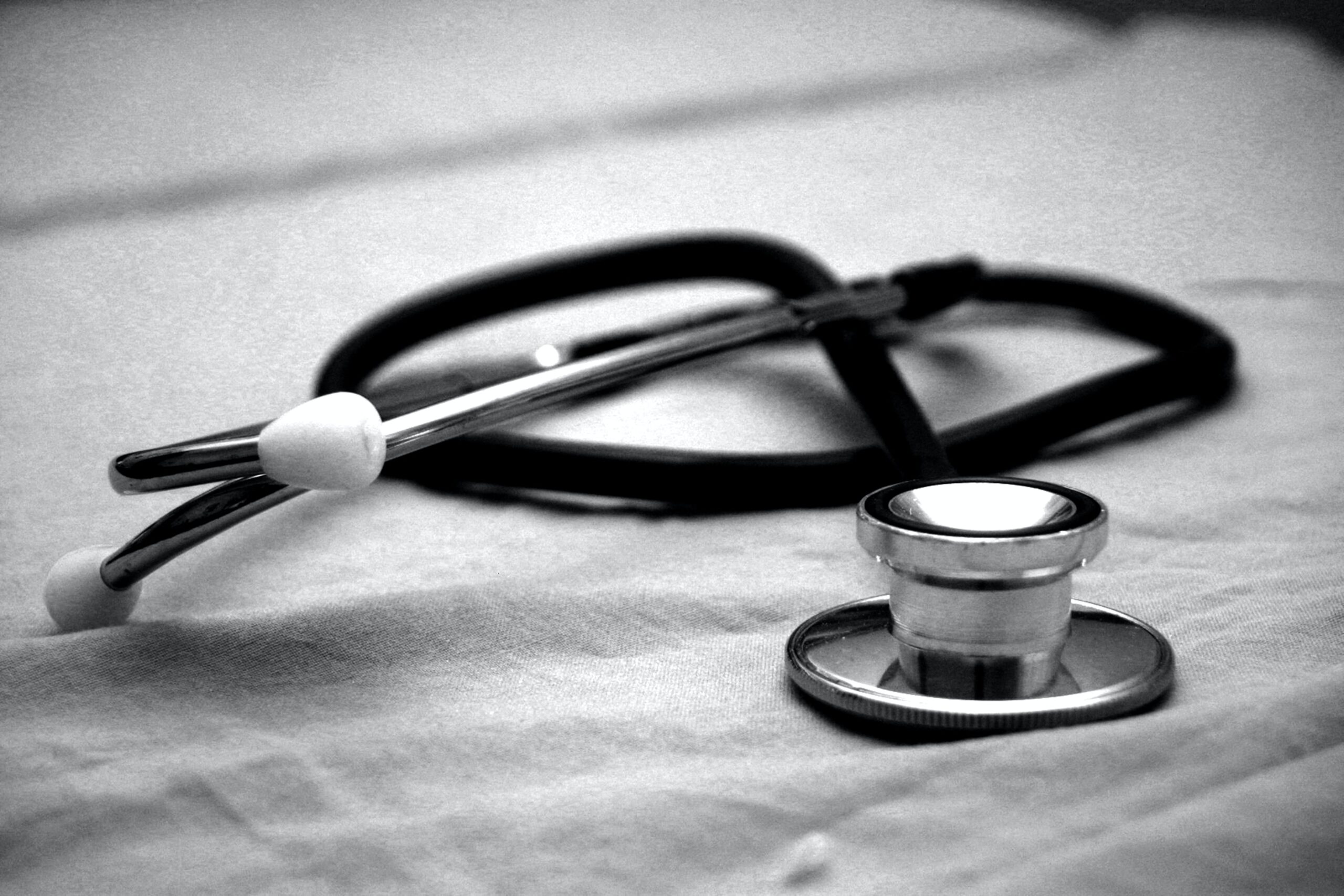 Learn how different aspects of your physical and mental health can be affected by sugar and improved by quitting
Featured articles
View all
The benefits of reducing or eliminating sugar are manifold. Firstly - ALL SUGAR IS NOT BAD. Sugar in certain forms is essential for healthy living. This is why it's a...
One reviewer said "Dr Michael Mosley explains the science while Allen Carr's 'Good Sugar, Bad Sugar' method sorts out your head"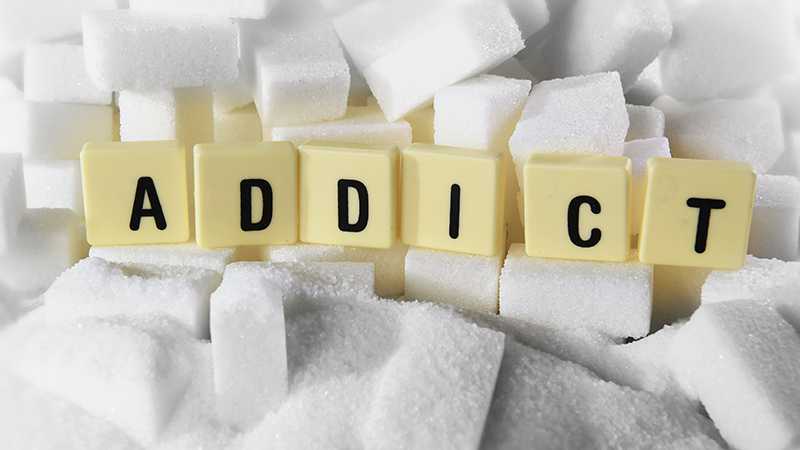 With nearly a quarter of the population classing themselves as 'sugar addicts' and more than 70% of the population not monitoring their sugar intake at all it's no wonder that...