Our most popular articles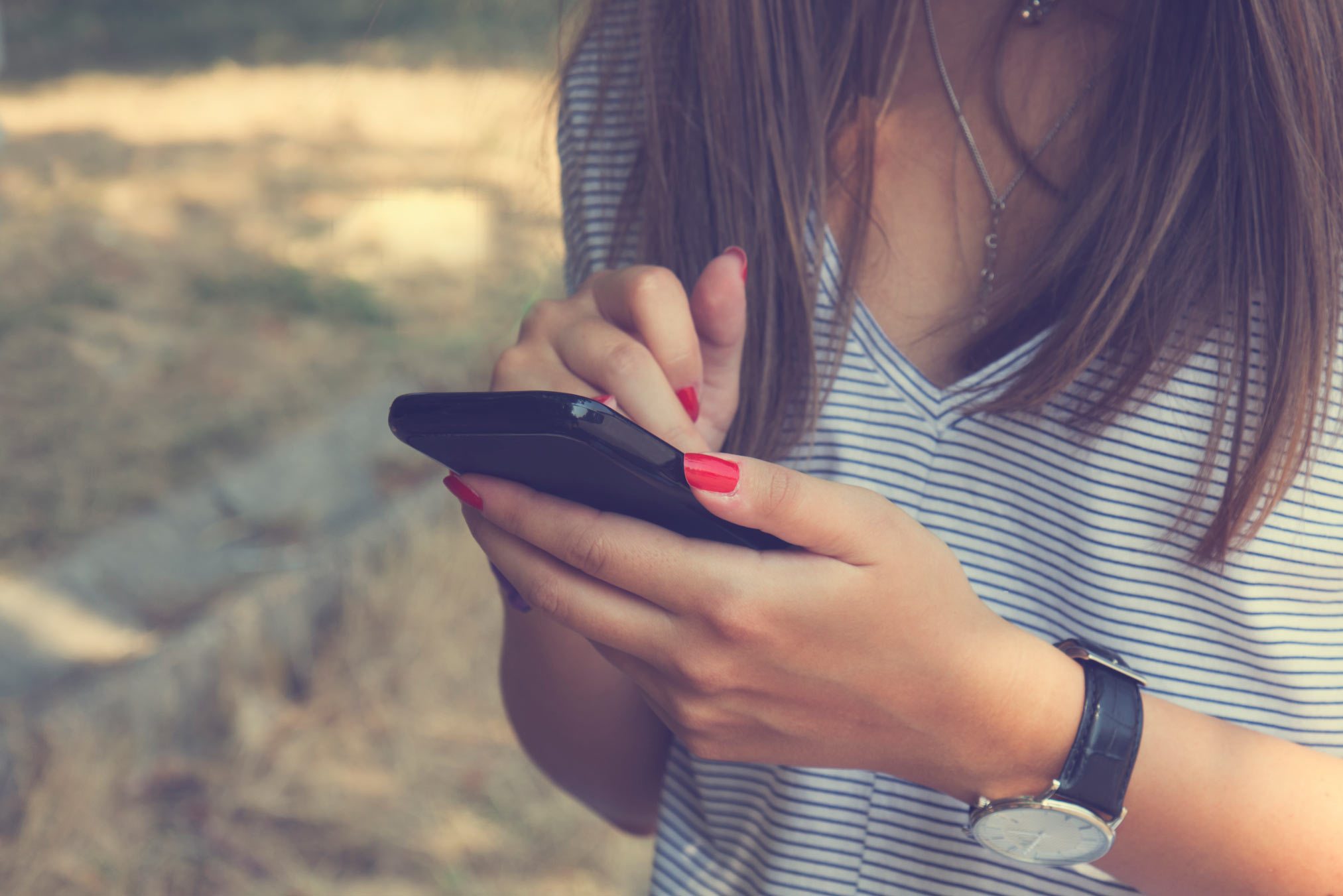 Most digital users don't even realise they are being controlled by their devices. Learn how to be free from tech, digital and smartphone addiction.
Smart Phone Dumb Phone: Free Yourself from Digital Addiction featured in this week's 'HELLO!' magazine.
Amid reports of ITV's 'Love Island' fans suffering withdrawal symptoms following the finale episode this week the London Evening Standard asked us to ...
I have been deeply touched by the numerous and encouraging messages of loyalty and support that I have received from you following the announcement of...