E-cigarette users 'seeking help in increasing numbers to quit vaping' – Evening Standard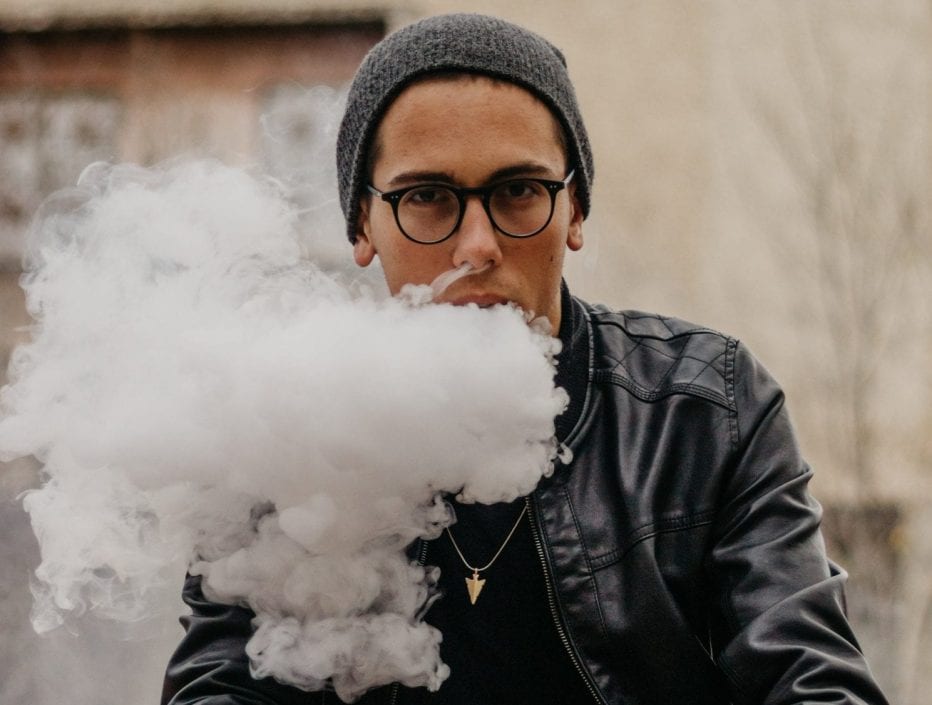 Article in The Evening Standard following an interview with John Dicey, Global CEO & Senior Therapist, Allen Carr's Easyway:
"E-cigarette users are seeking help in increasing numbers to quit vaping, according to London's biggest stop-smoking clinic.
Allen Carr's Easyway centre said the number of vapers trying to give up the devices has risen by 50 per cent compared with last year.
It follows advice from Public Health England that says e-cigarettes are 95 per cent less harmful than smoking and have helped three million smokers to quit or reduce their cigarette use.
The clinic, in Raynes Park, said the UK has among the highest levels of e-cigarette use in Europe and while vaping is helping get smokers off cigarettes, it still keeps them hooked on nicotine, although the lowest strength e-liquids are nicotine-free.
John Dicey, the company's global chief executive and a former 80-a-day smoker, said the centre sees the UK's largest proportion of e-cigarette users and "dual-use" smokers and vapers.
He said "several hundred" sought help in the first three quarters of last year, making up 12 per cent of clients and representing a 50 per cent increase on the same period in 2017. The ages of people trying to quit vaping ranges from 24 to 50.
The clinic is expecting a further surge as people attempt to give up as a New Year's resolution.
Mr Dicey said: "The number of smokers attending our centres who have tried vaping in the past has also been increasing sharply.
"Most of the vapers who attend our seminars are dual-users who smoke when they can and vape when they can't. The profile for vapers is the same as our smoking clients, from someone who might consider themselves a light smoker of five to 10 a day, to the equivalent of 60, 70 or 80 cigarettes. Some spend £30 or £40 a week on vaping.
"At the moment the emphasis from Public Health England is on harm reduction; they'd rather people vape instead of smoke.
"But the key thing is people are still addicted to something, while advertising uses techniques directly from the playbook of tobacco companies in the Fifties, Sixties and Seventies. The impact of the marketing has made it appear to be a lifestyle choice.""
Read more about Allen Carr's Easyway to Stop Vaping
Read full article in The Evening Standard
From the desk of John Dicey, Global CEO & Senior Therapist, Allen Carr's Easyway